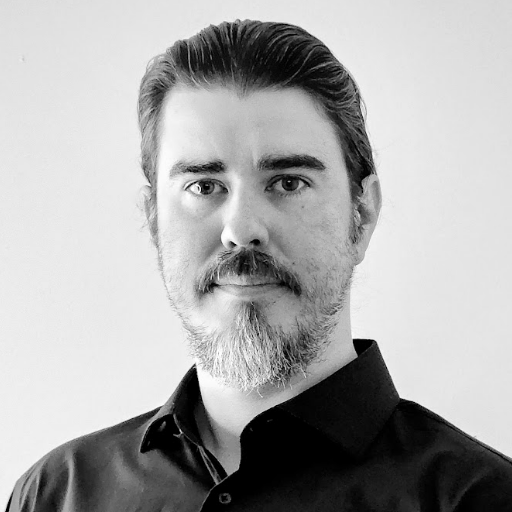 Michael Fitchett: Code Meets Creativity
Where coding acumen meets design savvy, you'll find me — Michael, crafting user experiences that sing and software solutions that dance. At the nexus of development and design, I create not just with my keyboard but with heart and vision.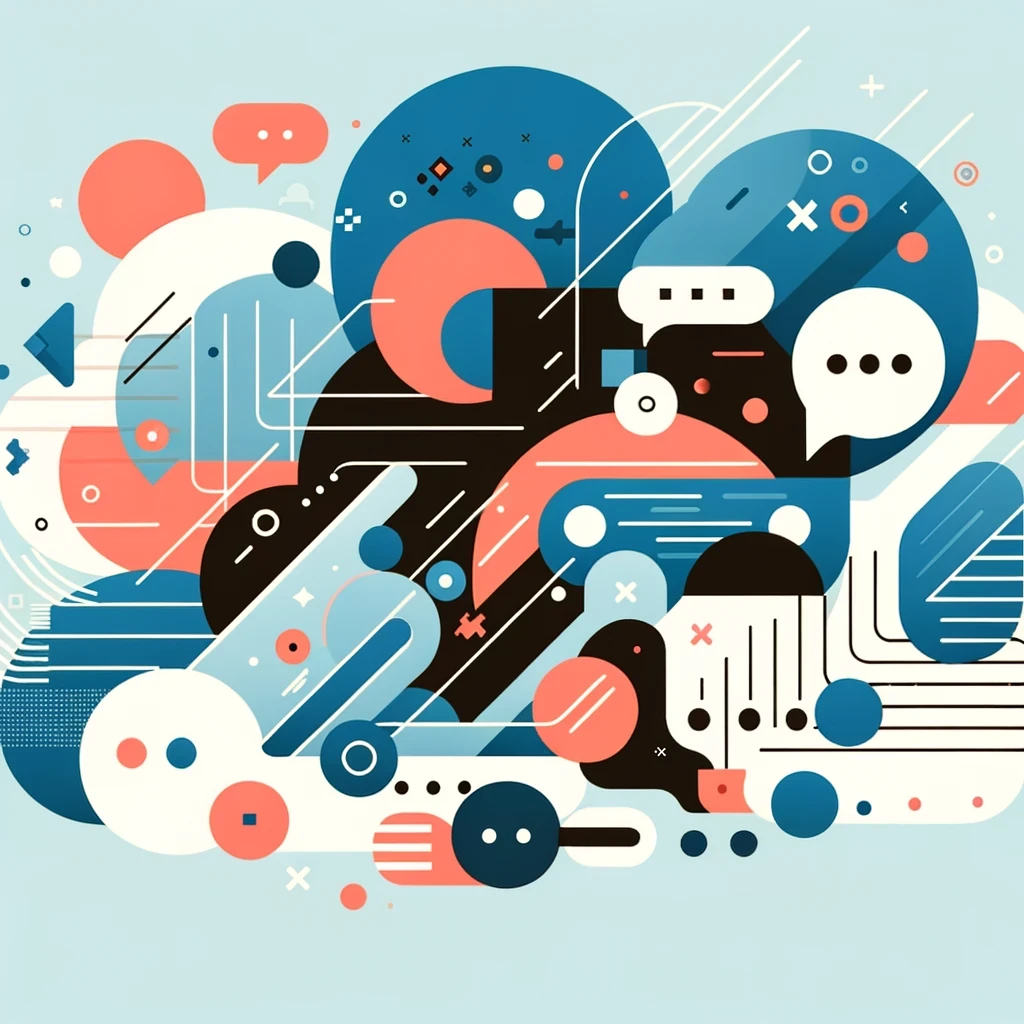 👋 Hey there! I'm Michael.
I'm the tech enthusiast and creative spirit behind UserBin LLC. Tucked away in Mission Viejo, CA, I've been turning caffeine and code into user-friendly digital solutions that don't just function—they delight.
Crafting Digital Joyrides
Leading the charge at SignNow, I didn't just manage; I cultivated a playground of innovation where we played as hard as we worked, translating teamwork into customer smiles with every feature we launched.
UserBin LLC is my digital canvas, painting success stories for clients like Taos (an IBM Company), Metallic (a Commvault Venture), and even dabbling in the future-forward world of Stellus (a Samsung Venture). My stint at Stellus? Let's call it a tech-flavored adventure—intense, rewarding, and chock-full of growth.
A Dash of Code, A Pinch of Pixel
My recipe for software? Start with a base of robust coding, fold in user-centric design, and finish with a garnish of problem-solving panache. The result? A feast for the eyes and a treat for the fingertips.
Wanna Chat? Let's Make Waves!
Got a digital dream? I'm all in for making it a reality. Need a tech wizard? I've got my wand at the ready. So, what's the techy topic of the day?
Skills
->
I'm not just a developer or designer; I'm a digital craftsman with a toolbelt that's bursting at the seams. Here's the arsenal I bring to the digital construction site:
Categories
Web Development - Building the web, one line of code at a time.
Digital Marketing - Spreading the digital word like wildfire.
Server Management - Keeping the digital engine room running smooth.
UI/UX Design - Crafting digital spaces where users love to linger.
Integration Solutions - Connecting digital dots for seamless experiences.
Media Services - Telling stories through pixels and sound waves.
Creative Design - Painting the canvas of the web with every shade of innovation.
Technologies
JavaScript/NodeJS/Express - The trifecta of web wizardry.
MongoDB - Sifting and sorting data like a pro.
Svelte/Vue/Angular - Spinning the web with the latest frameworks.
.NET C#: - Architecting software with Microsoft's might.
C/C++ - Coding closer to the metal for when performance is paramount.
CSS/HTML/XML - Speaking the browsers' native tongues.
SOAP/RESTful: - Whispering to APIs and getting them to whisper back.
Swift - Making Apple devices do delightful dances.
SQL - Querying databases like a seasoned librarian.
Tools
VSCode & Visual Studio - My code-slinging sidearms.
Adobe Xd - Sketching UX journeys with digital precision.
Adobe Creative Suite (Photoshop, After Effects, Premier Pro)
PreSonus StudioOne - Where I compose the symphonies of sound.
Blender - Where 3D creations come to life, from modeling to animation — my virtual playground for visual storytelling.
Contact
->
Tell me about your project's aspirations or toss any queries my way. Just drop your details into the form, and I'll be in touch before you know it.
Let's talk
Ready to get started or need more information? Reach out to me or schedule a consultation to discuss your project in detail.