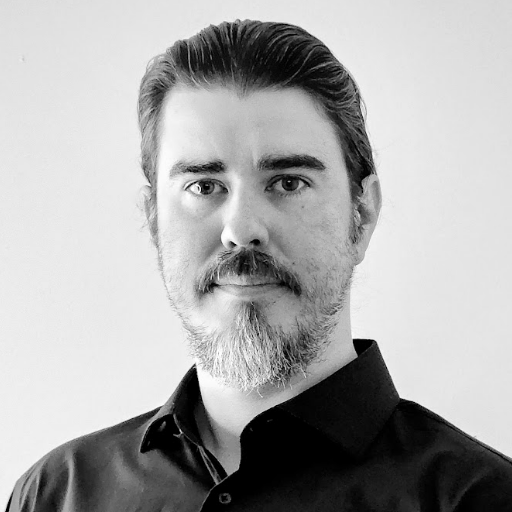 Ready to Connect? I'm Here to Listen and Collaborate
Whether you've got a fully-fledged plan, a kernel of an idea, or some queries about what I can do for you — let's get the conversation started. I'm all about making connections that count.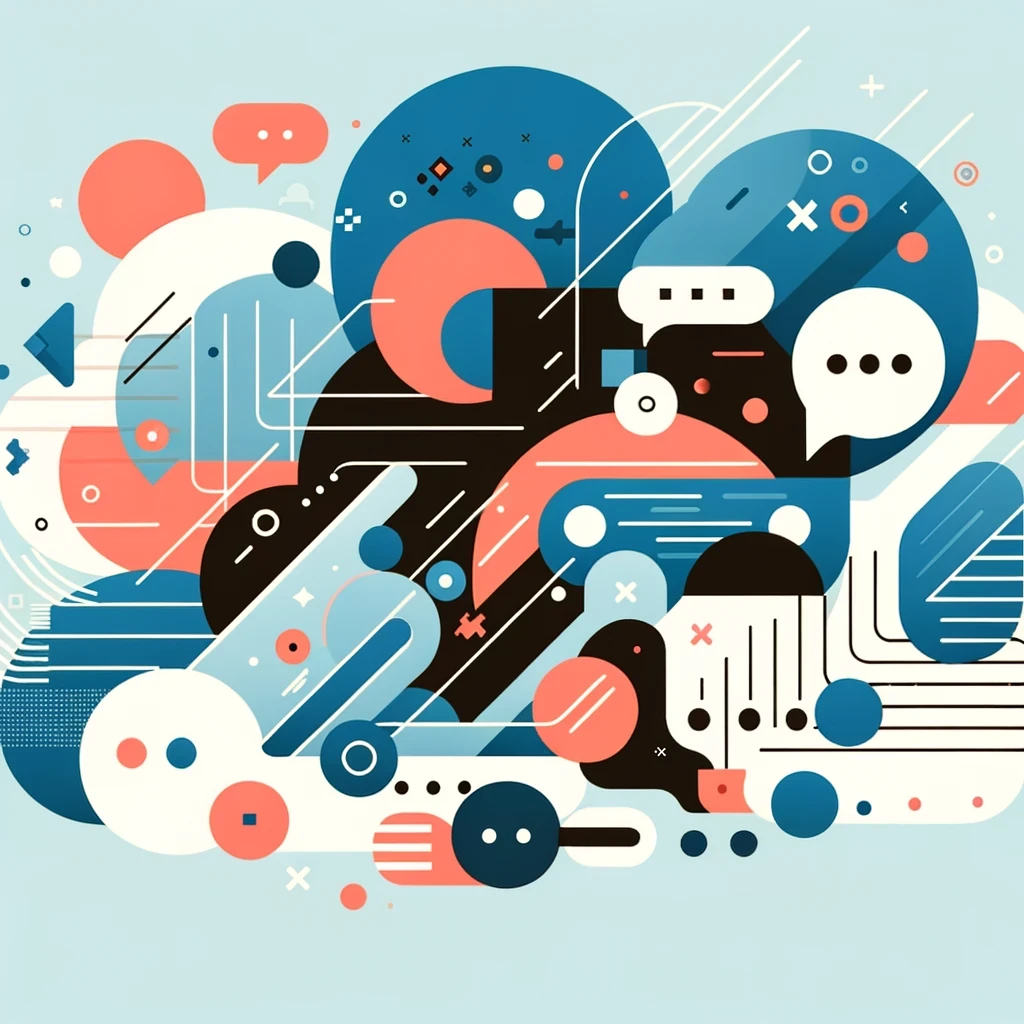 Contact
->
Tell me about your project's aspirations or toss any queries my way. Just drop your details into the form, and I'll be in touch before you know it.
Let's talk
Ready to get started or need more information? Reach out to me or schedule a consultation to discuss your project in detail.