Sign: Streamlined Digital Signature Solution
Step into the future of agreements with eSign, where creating and sending documents for electronic signatures is effortlessly secure and compliant. Embrace the simplicity of a solution that enhances your document workflows with legally binding signatures.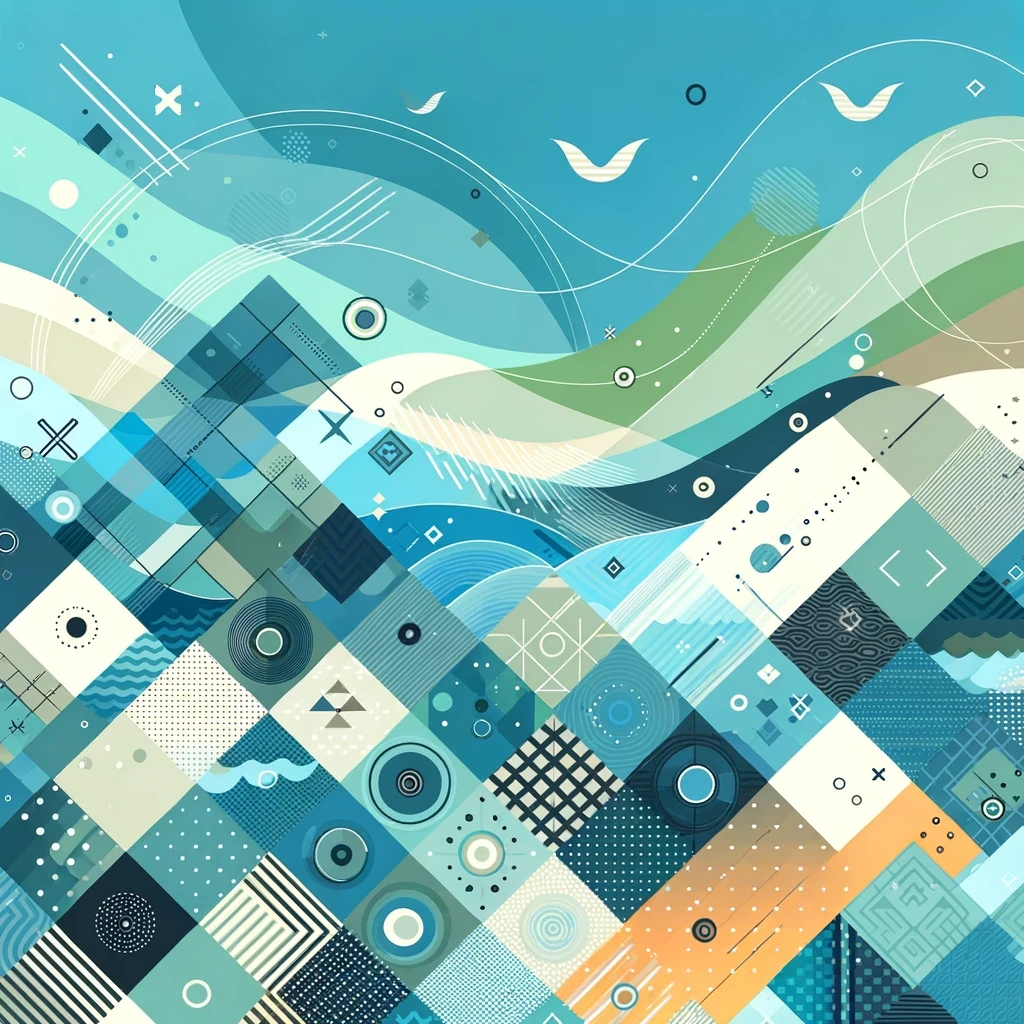 Seamless Signatures, Boundless Possibilities
->
eSign redefines the signing process, providing a platform that's as legal as it is logical. It's a tool that delivers US ESIGN compliance without compromise, offers a mobile-friendly interface, and ensures a uniform experience across all devices. From contracts to consents, eSign makes every document signing interaction a breeze.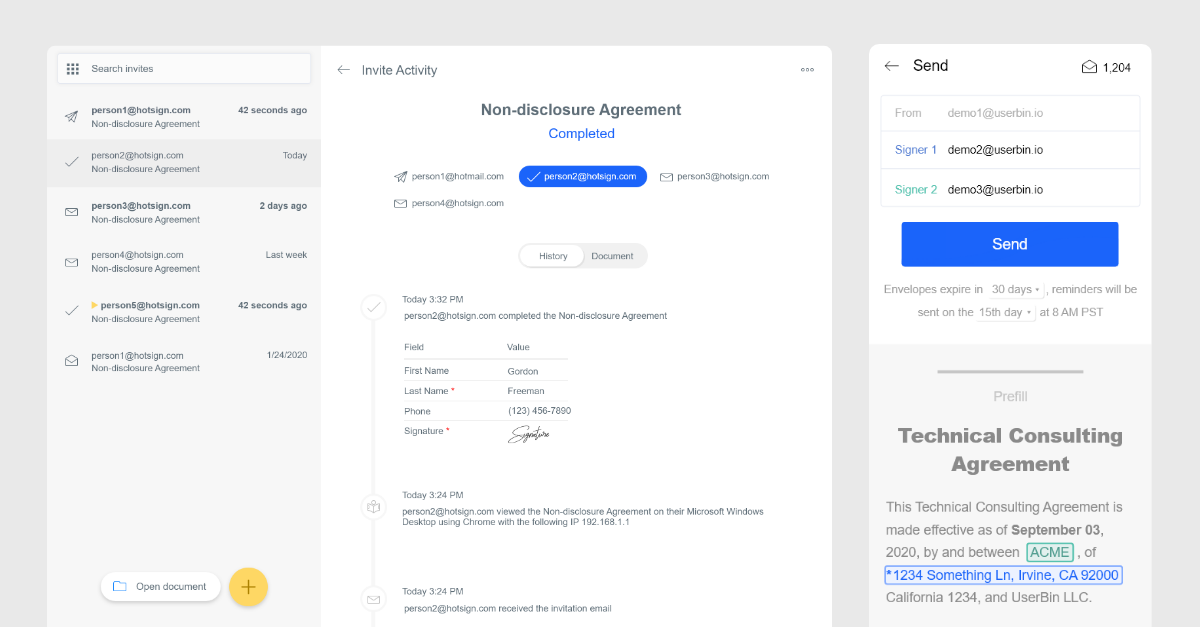 Legally Binding, Digitally Freeing
Dive into the digital age of signatures with eSign, showcased above. It's the freedom to sign documents from anywhere, backed by the assurance of US ESIGN compliance.
Mobile-First Signing
Wave goodbye to the hassle of pinch-zooming on tiny PDF fields. My mobile-responsive design means signing on the go is as easy as tapping a screen.
Responsive HTML Documents
Transform clunky documents into sleek HTML pages that look great and function flawlessly on any device, any size.
One Interface, Every Device
Whether on a phone, tablet, or desktop, experience a signing interface that's consistently intuitive and user-friendly.
Quick Document Turnaround
Accelerate your deals and approvals with a signing process that's not just fast, but also clear and legally compliant.
Let's talk
Impressed by what you've discovered here? If you're looking for tailored application design and development that resonates with your vision, let's connect and make it happen.