Grid: Dynamic Data Grids Powered by Spreadsheet Logic
Embed the intelligence of spreadsheet formulas into your website with Grid. This tool empowers you to create interactive HTML data grids that bring the adaptability and calculation power of spreadsheets directly to your web pages.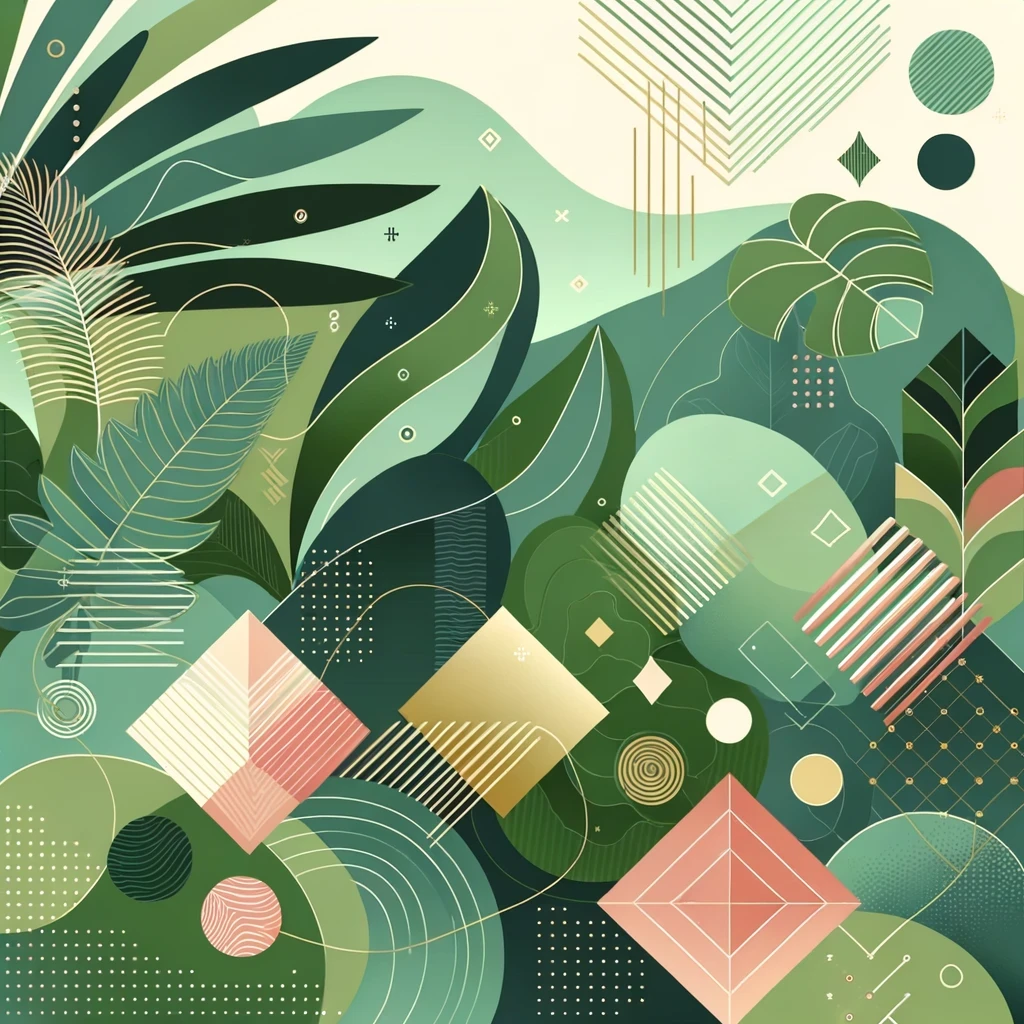 Embeddable Innovation
->
Grid is not just a tool; it's a bridge between static data presentation and interactive analysis. It allows you to craft data grids for your website that are as smart as any spreadsheet, giving users the ability to sort, filter, and calculate directly within their browser. Enhance your website with a powerful data component that's both easy to integrate and use.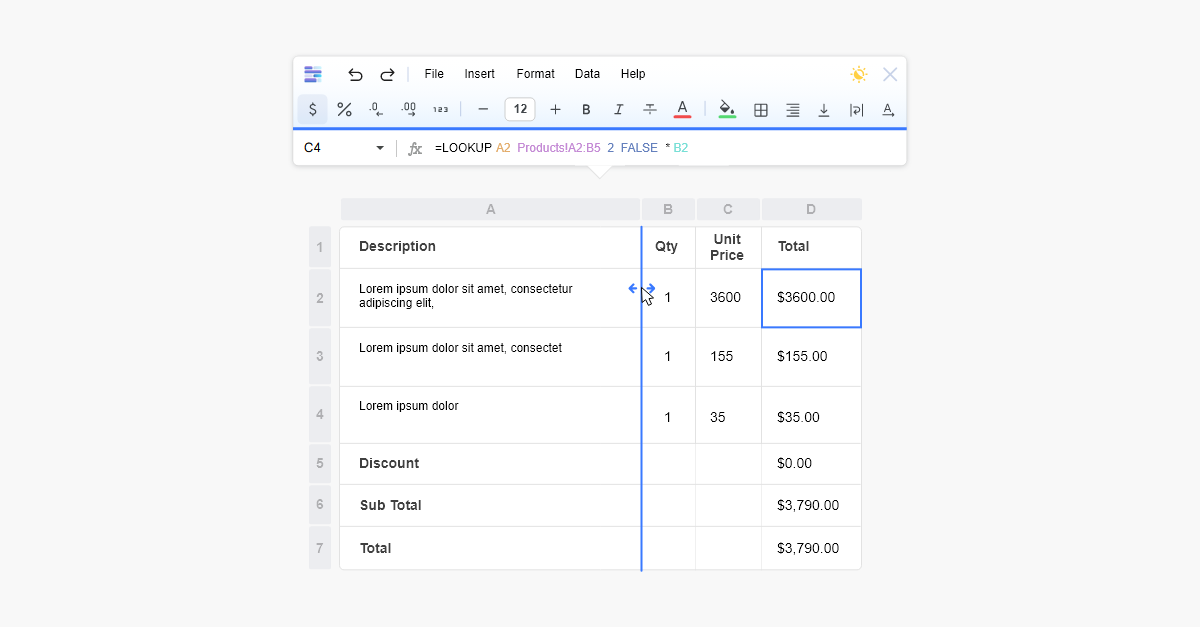 Turn Data into Experience
Grid elevates your site's data display into an engaging, hands-on experience, as simple or complex as your users need it to be.
Seamless Website Integration
With Grid, adding a robust data grid to your site is as easy as embedding a video, transforming your data presentation with zero hassle.
Formula-Driven Insights
Go beyond static tables; let your users interact with data using familiar spreadsheet formulas to uncover insights directly on your web pages.
Instant Data Interaction
Allow instant sorting, filtering, and computation without any page reloads, keeping your audience engaged with fast, responsive data manipulation.
Customizable and Stylish
Match Grid to your site's look and feel with customizable styles that blend in naturally with your existing design aesthetic.
Easy to Update and Maintain
Keep your data fresh with a system that's straightforward to update and maintain, requiring minimal technical overhead.
Let's talk
Impressed by what you've discovered here? If you're looking for tailored application design and development that resonates with your vision, let's connect and make it happen.