Canvas: The Web-Based Design Revolution
Experience the nimbleness of Canvas, a web-based design tool that reimagines the creative process.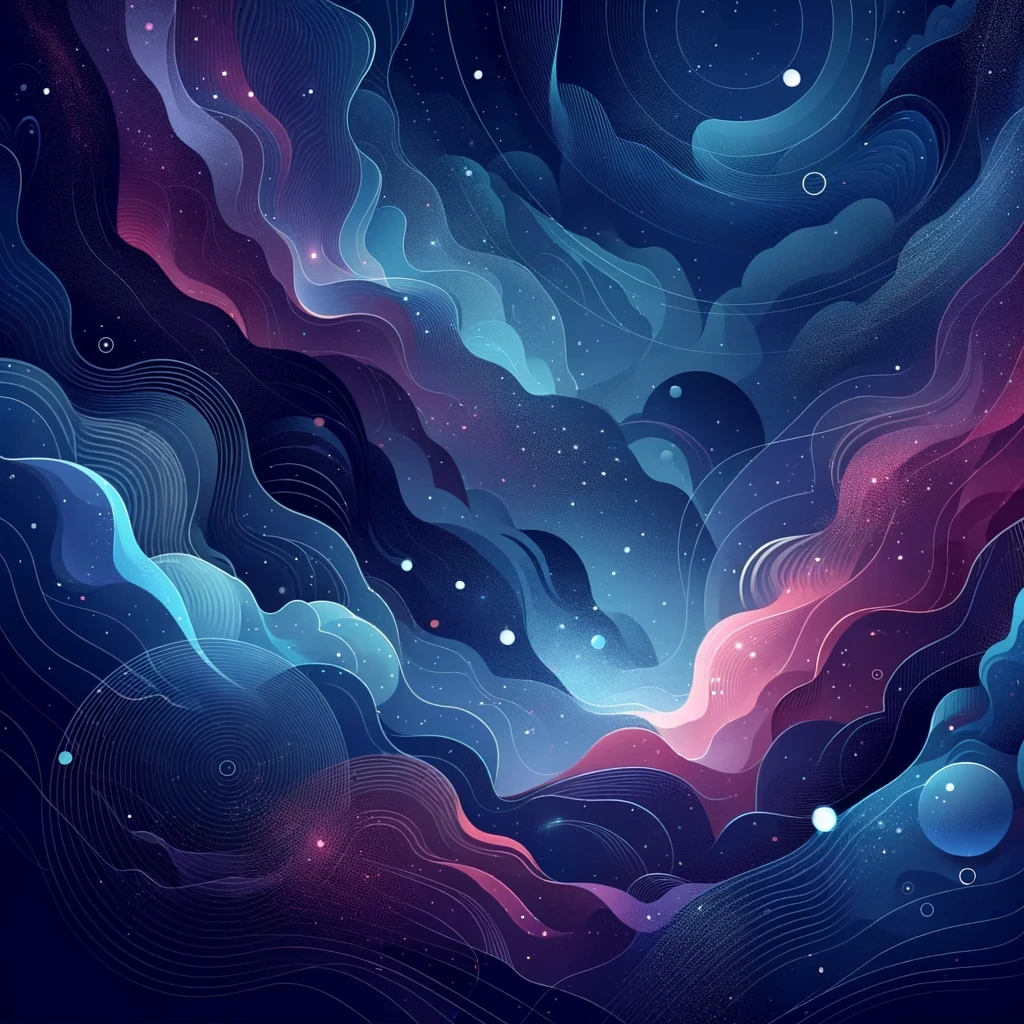 Instant Access, Infinite Creativity
->
Canvas strips away the excess, offering a web-based design studio that's all about performance. With a focus on user-friendly features and a streamlined interface, it's built to transform your concepts into prototypes with speed and elegance. It's design untethered, freeing you from heavy downloads and letting you create from anywhere.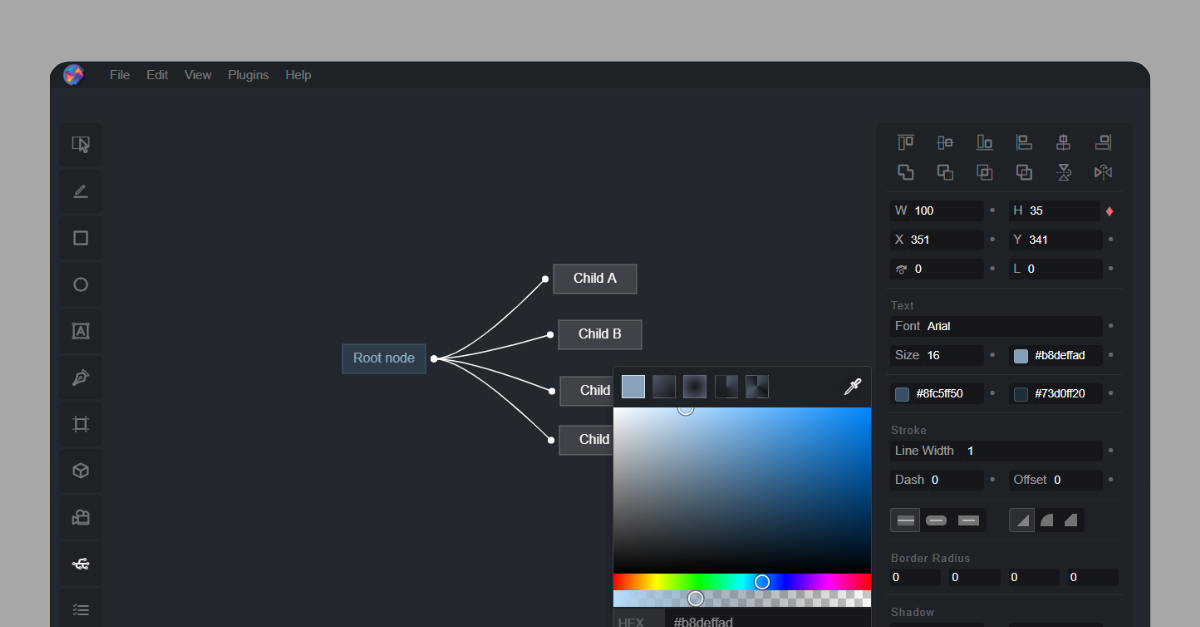 Performant Designing
Lightweight yet powerful, Canvas provides the features you need to design at high speed without the drag of unnecessary complexity, as depicted above.
Performance in progress
Each line is a mutable object. An array of 20k+ objects renders quite swiftly. It starts to slow down around 100k - 1m objects, depending on the device. Built with vanilla #javascript classes, no libraries, just leveraging the canvas API. Follow Userbin if you're into this kind of tech exploration.
Web-Based Wonder
Leap into design mode. Canvas's web-based platform means there's no barrier between you and your next creation—no installations, no updates, just pure designing.
Intuitive User Experience
Canvas is crafted for ease and simplicity. Its intuitive tools and layouts ensure you spend less time learning and more time creating.
Seamless Prototyping
From low-fidelity wireframes to high-fidelity prototypes, Canvas streamlines your workflow, making it a breeze to bring your visions to interactive reality.
Anywhere, Anytime
With Canvas, your designs are always at your fingertips, no matter where you are. All you need is a web connection, and your workspace is ready.
Let's talk
Impressed by what you've discovered here? If you're looking for tailored application design and development that resonates with your vision, let's connect and make it happen.