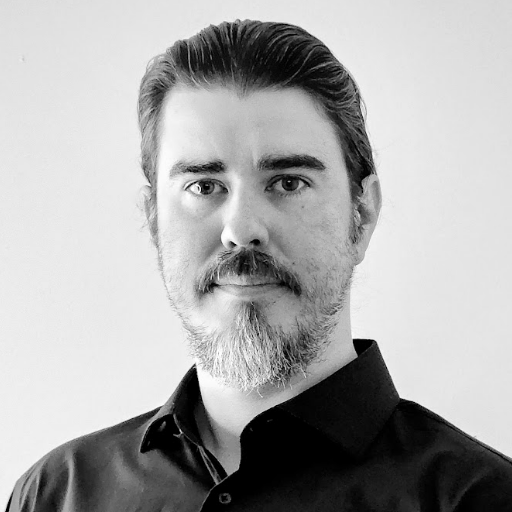 Unlock Earnings with My Referral Program
Join my referral program and be a catalyst for growth. Refer businesses to userbin, and earn a 10% commission on the total invoice when their projects are successfully completed and paid.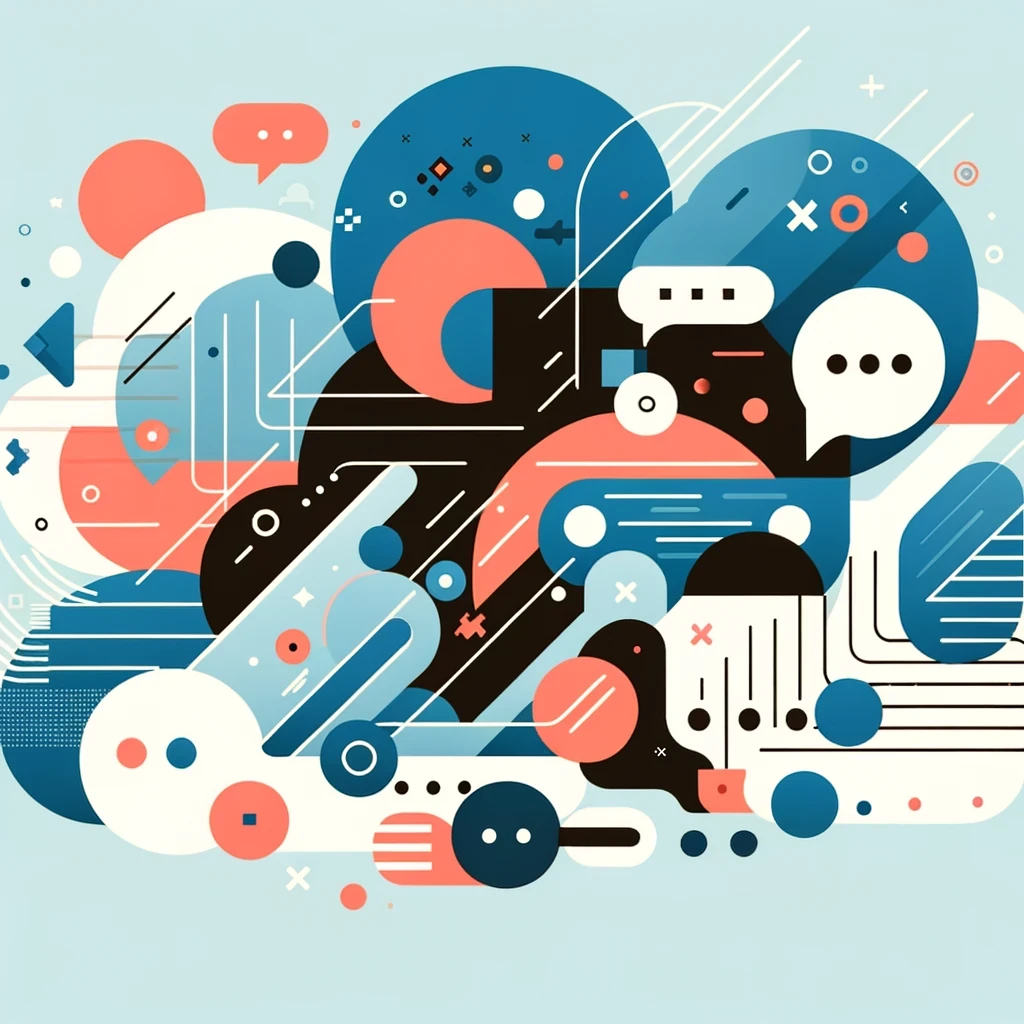 Referral Program
->
Join my Referral Program and be a part of my success story. Refer businesses to me, and when their project is completed and paid, you'll receive a 10% commission of the total invoice.
How It Works
Refer a business or individual to me who needs my services.
Once the referred project is successfully completed and payment is received, you'll earn a generous 10% commission.
There's no limit to the number of referrals you can make, so the more you refer, the more you earn!
It's a win-win for everyone - you, the referred client, and me.
Get Started
Ready to start referring? Simply reach out to me with the details of your referral, and I'll take it from there. Your support is greatly appreciated, and I look forward to rewarding your efforts with my referral program. Be sure to include *your* contact information so I can get in touch with you.
Contact
->
Tell me about your project's aspirations or toss any queries my way. Just drop your details into the form, and I'll be in touch before you know it.
Let's talk
Ready to get started or need more information? Reach out to me or schedule a consultation to discuss your project in detail.