Datahive: Your Versatile Cloud Data Platform
Unleash the potential of your data with Datahive, the non-linear, data-centric cloud platform that bends to your needs. Embrace the freedom to tailor your software experience with a suite of features designed for customization and adaptability.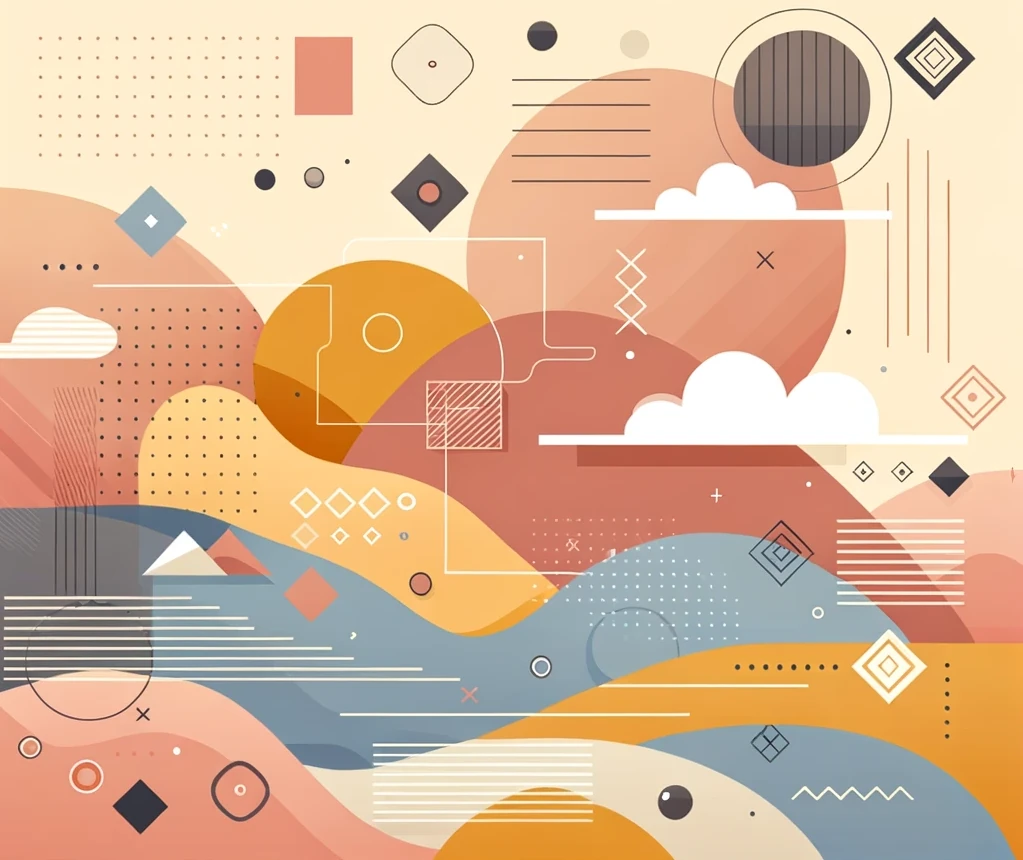 Configurable Clarity
->
Datahive isn't just a platform; it's a data empowerment tool that's as flexible as it is powerful. Break free from the constraints of rigid systems with a cloud solution that adapts to your workflows, grows with your ambitions, and provides the precise functionality your unique use cases demand.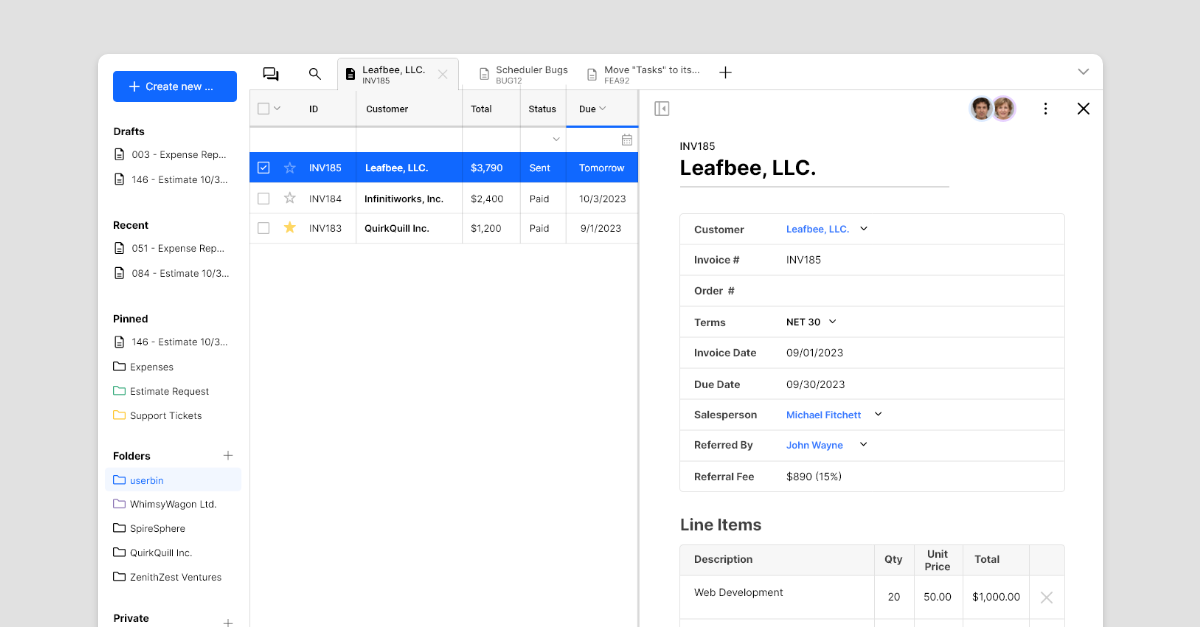 Custom-Fit Data Ecosystem
Imagine a platform that evolves with you, pictured above. Datahive brings this vision to life, offering a modular environment where features and functions align perfectly with your operational requirements.
Tailored to Your Workflow
From startups to enterprises, Datahive's malleable framework ensures it fits into your business processes, not the other way around.
Extensive Features Set
Explore an expansive set of features that give you control over your data. Harness the tools to analyze, manage, and visualize information as you see fit.
Ultimate Configuration
Set up Datahive to serve your specific objectives. Its extensive configurability makes it a seamless addition to any data-driven task or project.
Scalability at Its Core
Grow without limits. Datahive is built to scale alongside your business, handling increased complexity and data volume with ease.
Intuitive User Experience
Enjoy a platform that is as intuitive to use as it is robust in performance, ensuring users of all skill levels can extract maximum value from its capabilities.
Let's talk
Impressed by what you've discovered here? If you're looking for tailored application design and development that resonates with your vision, let's connect and make it happen.